Some weeks ago a close friend gifted me with a new MUG.
Since few year ago I started randomly collecting mugs and I ended up having quite a lot of them.
While putting this last mug on the shelf I noticed that there's a mug for many periods of my life and the they describe my passions and my values.
Some of them have a long story behind, some of them represent a friend, a travel or a special situation, and some of them are simply mugs :)
Here is a short gallery of my favorite ones:
Free Software And Free Knowledge Sharing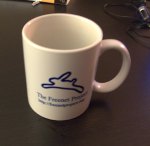 Where I Learned That Different Perspectives
Can Be Very Precious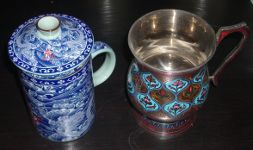 My University: Where I Learned Most And Where I Met My Best Friends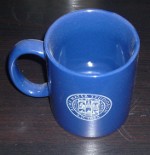 The Best Company I've Been Working For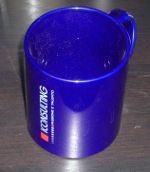 The Research Career I Never Started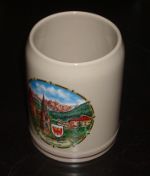 My Favourite Football Team
…sad night tonight for Juventus :(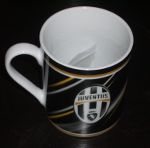 The Most Inspiring Movie Character:
Chris in the morning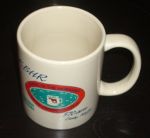 Which is your favorite one ?